Copywring, text writing, text editing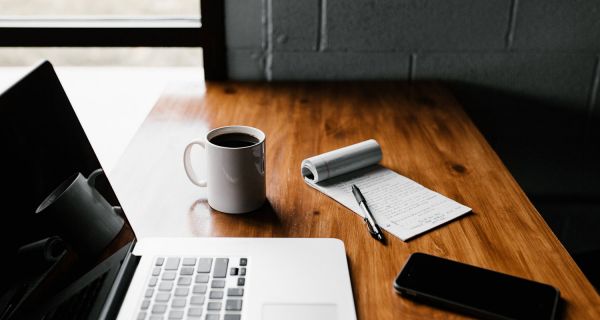 If You want potential clients interested Your services it is necessary to fill the website with high-qualified content.
Main goals of high-qualified text:
Improving website visibility
Text profit to people (text answers to client's questions)
Sales stimulation
Texts written by Media1 OÜ are readable, understandable and interesting
We create useful and interesting content based on keywords. We take it all, starting from the keywords number in the text, ending with uniqueness of the texts. We present the idea competently.
SEO texts goals
Website SEO in search engines. Correctly selected keywords and their optimal placement in the text is the key to success.
Useful conversions growth by detailed information delivery.
High-quality delivery of the necessary information and ease of perception. Our mission is to attract the attention of the reader.
We carry out all high-quality text requirements
Uniqueness. We write only exclusive content. This is the first thing that search engines like Google pay attention to.

Keywords

. 

These are the search queries of Your potential customers. Our mission is to write unique and interesting text with the required frequency of keywords.

Tags and text design. Content should be clearly structured and logical. Not all people read the text to its end. That's why the text must contain headings, subheadings, that will help the visitor quickly answer his question.
Useful content. Any text should provide answers to the client's questions. To do this, we analyze the basic needs of Your potential clients.
Literacy. We always check text for the absence of grammatical, punctuation, semantic errors.
Price: Copywring, text writing, text editing
from 30 EUR + KM
/ per page