Text translation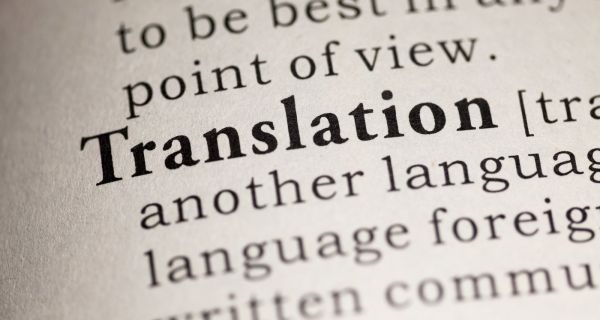 In Estonia, like in other countries there are people who speak different languages. That is why it is important for websites to support a language selection system. But the correct translation is even more important.
Our team will do professional text translation into Estonian, Russian and English. We take it all and try to convey the meaning of the translated text.
When we translate the text, we pay attention to keywords for SEO. We also check translated text does not contain typos or grammatical errors.
Price: Text translation
from 20 EUR + KM
/ per page