Google Ads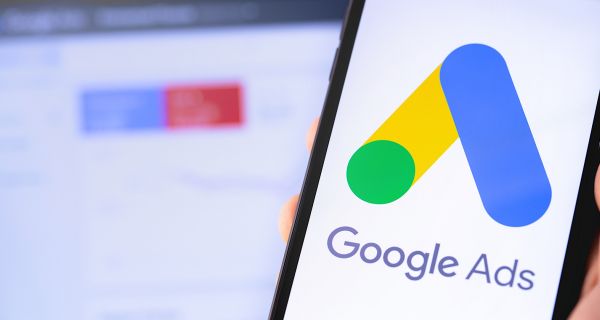 Google is the largest search engine in the world. There is 90% of search traffic in Estonia provided by Google. This means that most Estonian users prefer Google as their main source of information.
Google offers various opportunities to products or services advertising. In this case, our specialists know how to convert these opportunities into profit for Your business. If You are not ready to lose Your clients, Google ads has to be a part of Your business strategy.
Contextual advertising of Google ads with a relatively small budget is the most effective type of advertising.
Media1 OÜ will bring You the expected result
It is a complicated work to do the ad campaign the right way. It is necessary to use all available tools and system possibilities. Because of that You can trust certified specialists in Media1 OÜ.
What You get:
steady stream of new clients
getting websites to the first positions in search results
website support and website development recommendations
regular market analysis in Your business area
regular analysis of Your competitors
Google ads benefits:
You pay only for clicks on Your website
most of Your website visitors are Your potential clients
simple statistics
ability to plan Your budget
Work steps:
writing of effective list of keywords
Google ads campaign placement
Your website appears in search results
advertising services payment + Google payment after campaign placement
monthly statistics
What is Google Ads (AdWords)?
Google Ads is a Google advertising platform that show ads in Google based on keywords you search. It will definitely allow You to reach potential clients in search systems.
How Google Ads works?
Media1 OÜ analyzes, chooses relevant keywords people use for search and creates relevant ads with additional extensions.
How we reveal price?
Google ads platform using is absolutely free, so You pay only for clicks on Your website's ads (pay-per-click or PPC).
We can start ads campaign from our own account. Why do we need Your services?
We are Google Certified Partners. This means that we know how to set up ads correctly, what keywords we should use, how correctly compose ads texts, how to correctly specify target url, add correct extensions. We do our best to increase ads index quality in order to save Your many and You can get maximum number of useful clicks to Your website. In addition, we provide convenient formatted reports.
Price: Google Ads
from 150 EUR + KM
per month