eCommerce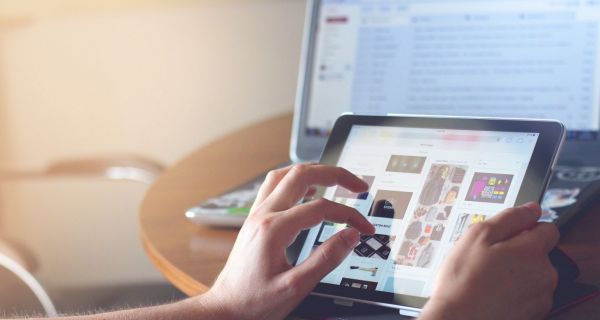 eCommerce development is serious work. Any sales can be organized by creating an online store selling goods or services.
Usually, eCommerce functionality includes:
Products catalogue
Purchase possibility
Various payment systems
Convenient administration and management
Order notifications
Unique design
Any unique functionality
What is our advantage over competitors?
We know how to make truly high quality and working eCommerces for the successful development of our client's business. We do not use ready-made solutions and develop design and all functionality from scratch. In this way, our developments adapt to the needs of your business, not Your business adapts to the ready-made solutions possibilities!
eCommerce development time
It all depends on the task our clients set. It takes from 4 weeks to several months to develop an eCommerce.
What benefits has eCommerce development not on ready-made solutions
All business areas have their own nuances. Ready-made solutions do not offer nuances solving and business has to adapt to ready-made plugins.
Many who once made a website on "free" platforms like Wordpress, Opencart, Magento, etc sooner or later faced unsolvable problems. And we had to rework everything.
Main advantages
Endless possibilities. We can develop and realize absolutely any functionality. We do not just develop a website, but we develop a whole CRM system (customer relationship management).
Ability to withstand any load on the server. It does not matter, this will be a simple eCommerce with 10 000 products in it or bigger eCommerce with 1 000 000 products in it – our website will be loaded incredibly fast.
Convenient management. Usually, we help our clients to automate their work with eCommerce. We organize simple and understandable products import.
We develop technically completely well-optimized code. Nice and clean code, fast website loading extremely positively effects on the seo rankings.
Lifetime warranty. We are sure of our product so in case of errors due to our fault we fix them absolutely for free.
Price: eCommerce
from 2000 EUR + KM