Social media marketing (SMM)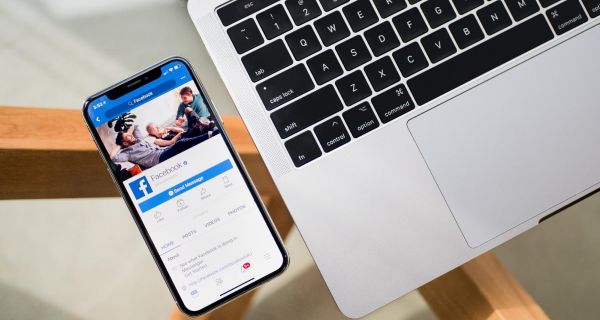 SMM (Social Media Marketing) is a tool for attracting clients and increasing sales using social networks.
Strategy
It all starts from business goals planning. Strategy will help predict potential impact of social media marketing.
Social page decoration
Corporate account is the face if Your business on social networks. Everything should look professional: from the cover with the logo to the posts.
Filling
the
page
with
content
It is necessary to fill the page with useful information that meets the interests of Your clients and helps to solve their problems.
What is it for? High-quality content demonstrates Your competence, gains trust and increases Your potential clients loyalty.
Social media ads
It is not enough to publish content. It needs to be promoted. It is necessary for the target audience to see information about Your business.
Social media ads are shown to users who match certain criteria: gender, age, location, etc.
Useful information
All business areas can be promoted. There are businesses for which You can organize direct sales. There are businesses that need to improve their look on the Internet. There are businesses that need additional communication channels to communicate with potential customers.
Your page in social media is practically Your second site. It is necessary to support the page and fill it with useful information.
Different businesses should be promoted in different ways.
In adding content to the page the main thing is to be regular. Be one step ahead of Your competitors.
Remember: You need to answer questions from potential clients quickly, and comment on their comments. Always be polite.
Price: Social media marketing (SMM)
from 150 EUR + KM
kuus