Website development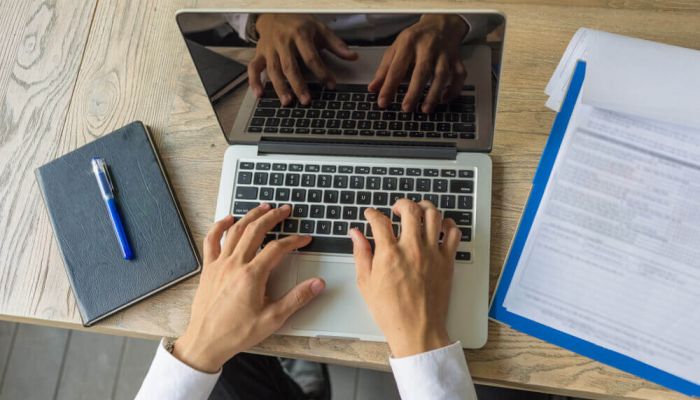 Before website development we carefully investigate a market. At the next step, we evaluate competitors.
Website development process includes many works such as:
Requirement specifications creation
Layout development
Website prototype development

CMS

 

implementation
What are our advantages over competitors?
We do not use ready-made templates, we do not download ready-made premium plugins.
Each company has its own wishes and nuances. We take this and develop exclusive functionality to our client. It allows quickly adding or editing content on the website without breaking anything.
We always analyze Your competitors and do better than they do.
In website development we use only the most modern technologies
We write clean, simple and easily supportable code. Our websites load as fast as lighting, regardless of the amount of the content on the page. This positively affects the seo rankings.
Mobile responsive
It is no secret that nowadays the share of mobile traffic is about 50%. This means that the website has to be as user-friendly as possible on all devices. We take it all and when it is necessary, write a separate functionality for a specific device.
Multilingual
At least there are 2 languages relevant in Estonia: Estonian and Russian. This means that in order to increase the number of potential clients it is necessary to post information on the site in the language the client understands. Our task is to make it as comfortable as possible.
Necessary modules
For example, making a simple contact form or gallery is already included in the cost of the site.
Extensibility
We truly believe that any successful business will grow. Do You need to develop eCommerce or a marketplace without doing it from scratch? Do you want to develop a whole web portal with its own functionality? Not a problem. We can develop absolutely any functionality. And You will not be needed in reworking the whole project.
Something bigger than usual website
We always try to do our best. Our websites are not usual websites. Our websites have complicated systems with its own functionality, for example CRM (customer relationship management).
Support
After website development we do not leave our clients. We try to keep in touch with them: help with free consultations, promote the website, advertise the website.
Lifetime warranty
We are sure of our product so in case of errors due to our fault we fix them absolutely for free. Regardless, the website was ordered a week or 5 years ago.
We are responsible for our work. That is the reason why clients stay with us and continue to order our services from us.
Price: Website development
from 800 EUR + KM