SEO - Search Engine Optimization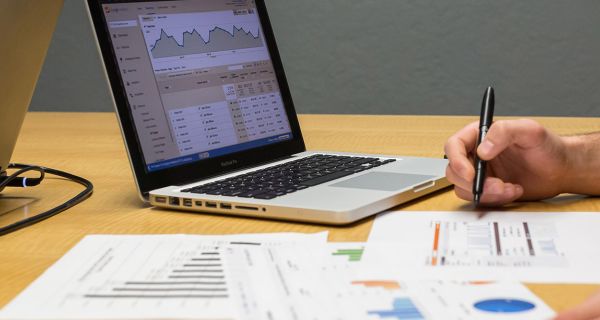 SEO website promotion in Google is a guaranteed increased visibility of Your website in Google search engine. This way, Your website will be easy to find in search results.
However, this process is confusing enough for most clients. That's why we solve all the necessary questions. We make the SEO process as transparent and understandable as possible.
We explain each stage of seo in accessible language
SEO itself is not only position increase in search results, but also an website improvements (texts, UX, UI etc)
Your positions will start to grow in a 1 month
What Do You get?
Audience growth
Sales growth
Sales stability
Brand recognition
What do we do?
Market analysis
Competitors analysis in Your business area
Keywords compilation
Monthly work planning
Inner optimization
Monthly report
Price: SEO - Search Engine Optimization
from 200 EUR + KM
per month