Website support, maintenance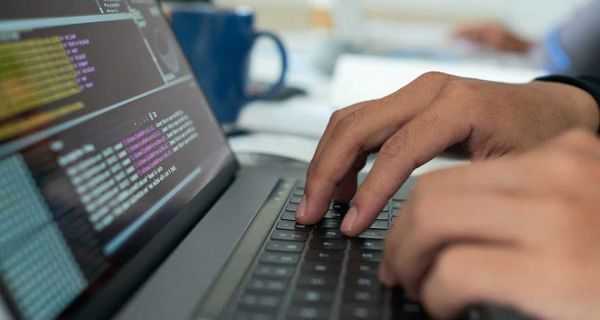 Website support, maintenance is the work to improve and promote Your website.
Successful website needs to be regularly updated.
Over time, any website becomes older, new trends in web development appear, seo algorithms change. Websites should adjust to these changes.
Do You want Your website be in TOP? Then You can't do it without modifications. It is a mistake to think that a website will promote itself and always will be at the top of search results. Website promotion is an ongoing process that requires regular development and support.
Main reasons for website support, maintenance.
Technical issues on the website. Requirements for functionality have changed, and new trends in the web development business area have appeared.
Marketing. In company products or services have changed. Information on the website is out of dat
Website support, maintenance is a necessary step for any website when we talk about optimization. We should do improvements regularly.
Price: Website support, maintenance
from 100 EUR + KM