What solutions we use in Media1 OÜ?
What solutions do we use to develop quality websites in August 2021.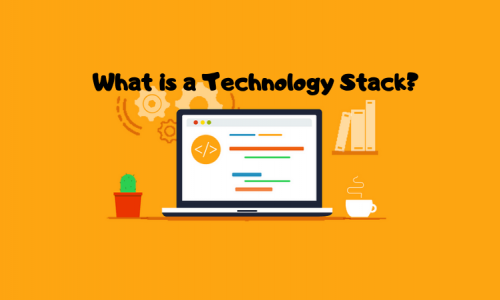 Many of our clients are interested in: what do we use in Media1 OÜ to develop our high-quality websites?
Our competitors use outdated development methods. Like wordpress. They install not legal premium plugins and themes. We develop everything from scratch using only the most advanced web development solutions.
At the moment of August 2021 we use:
Backend
Laravel - the most advanced and popular PHP framework today
October CMS - powerful CMS with Laravel under the hood with a convenient and fast admin panel. It is not a problem to solve all tasks with this system.
Frontend
Nuxt.js - if a client needs to build a complex web application, Nuxt.js with Vue.js under the hood is a great solution. Great for complex projects.
Alpine.js - lightweight and fast js framework. Most websites can use this solution.
JS
We use many different js libraries and include them only on pages where they are needed. It allows us to speed up the website's loading speed.
CSS
Tailwind CSS - the best and fastest CSS framework today. Allows quickly and efficiently render absolutely any component.
We have to write that we tried many different solutions. And we are absolutely satisfied with the solutions we came up with. Our vision today is the result of numerous tests. For example, we moved our website www.media1.ee to these technologies and the site immediately began to rise to the TOP of Google.
It is not a secret anymore that quality and code's speed directly affect the SEO rankings. If You love Your business, choose the best solutions for it!